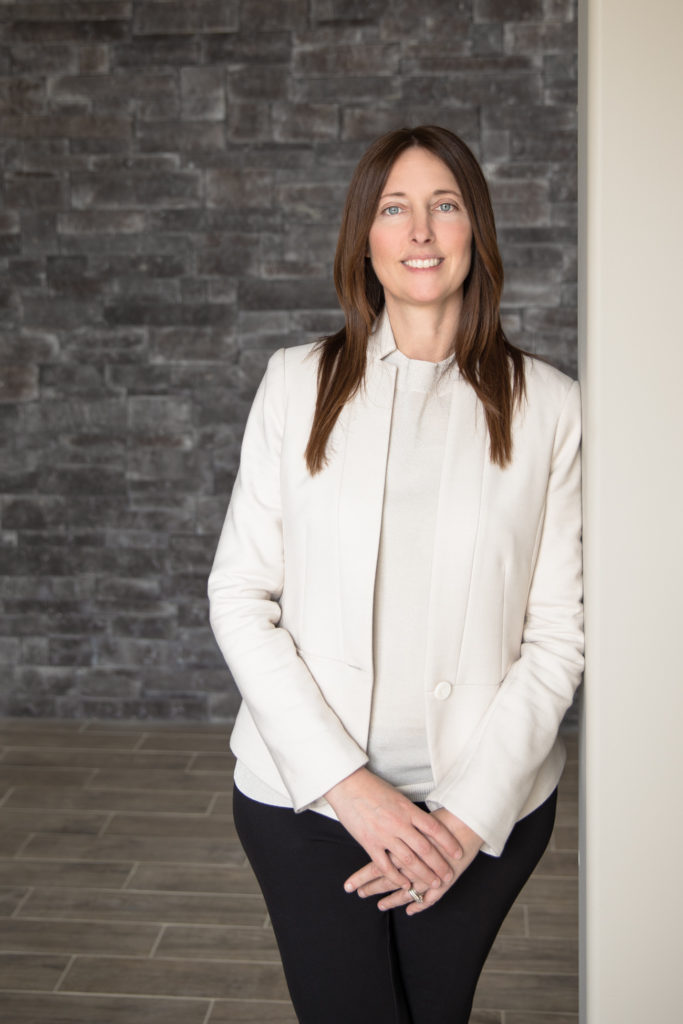 Nothing makes me happier than helping people meet & exceed their goals.
I'm honored that my clients have sent these kind messages.
We recently sold our family home and purchased a custom new build home. We are so happy that we chose Michelle as our Realtor.
Michelle is extremely professional, detail oriented, she knows the market and provided us with expertise advice. Michelle has always given us the BEST customer service!
We sold our home during CoVid and Michelle helped to relieve a lot of the stress for us! We recently purchased an investment property and without hesitation, we chose Michelle for the job!
Although the market is insane, Michelle never gave up and her perseverance paid off! She was able to capture a house in a great neighborhood in Windsor at the price we wanted. Thank you so much Michelle for all your hard work!
Stanya Da Costa
Honest, reliable and attentive.  If I had to narrow words down to three, I would use these to describe Michelle Branco.
We called Michelle when getting ready to sell our first home.  Her professional, "low pressure," and knowledgeable approach was what we were looking for.  Though we sold that house privately, we knew we would call her if we needed real estate help in the future.
A few years later, we decided to move again.  Michelle appraised our home and sold it for our asking price and negotiated a time line so that we could move directly to our new home.  She actively worked on selling through media, networking with colleagues, and potential buyers she already had.  Each time there was a showing she called us with feedback.
I have and will continue to recommend Michelle to family and friends.
Laura Pope