Why Windsor and Essex County?
Windsor-Essex County is perfectly positioned in southern Ontario, with a temperate seasonal climate, easy access to the United States, and loads of world class recreational activities. In Windsor you can experience everything that life can possibly offer; world class dining, shopping, education, and entertainment options all within a 40km radius of the city center.
Rich in local history and culture, the communities surrounding Windsor that make up the community of Essex County are some of the safest and most affordable places to live in all of Ontario.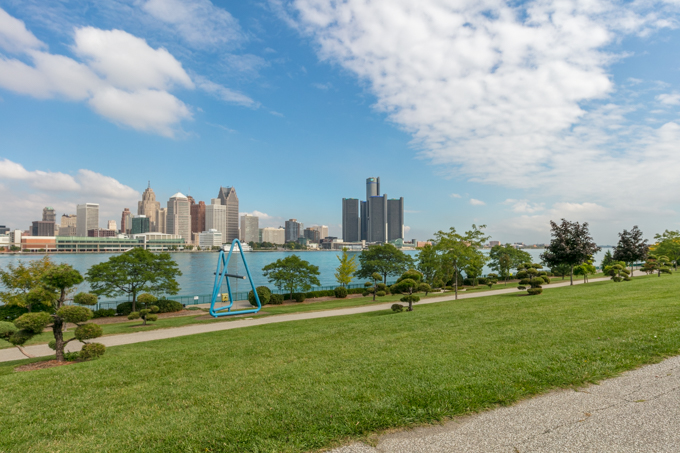 Windsor is the southern most city in Canada and marks the end of the Quebec City – Windsor Corridor. In just a few minutes you can cross North America's most significant international border via the iconic Ambassador Bridge, Windsor-Detroit tunnel or the soon to be completed Gordie Howe International Crossing, to find yourself in the heart of a recently revitalized Detroit Michigan. Cheer for your favorite major league sports live in stadium, or see your favorite artists and Broadway productions on tour in one of Detroit's historic theaters and music halls. An important international travel hub, you can catch a flight to almost anywhere in the world from the Detroit International Airport.
Reap the benefits of international travel and big city amenities from the comfort, safety and affordability of a small-town community.
Bordered by Lake Erie, Lake St. Clair, and the Detroit River, Windsor Essex is the perfect location for year-round recreational activities of all kinds. Windsor Essex experiences all 4 seasons and has the warmest climate in Ontario. Summers are hot and humid, while winters are generally cold with limited snow. Enjoy boating,  sailing and fishing in the Muskie capital of Canada on lake St. Clair, or try kayaking and paddle boarding on the many creeks and rivers throughout the county.
Essex County is home to a number of distinct and welcoming multicultural communities and neighborhoods. Throughout the year, you can participate in an abundance of cultural events, including some of the best food and drink, folk and community festivals in Ontario.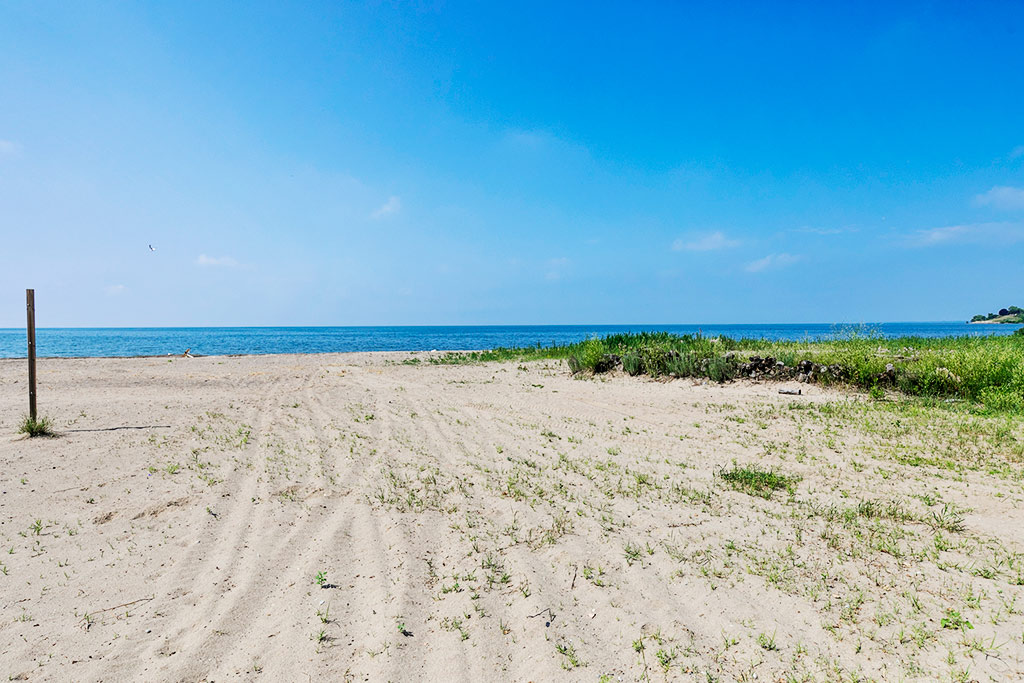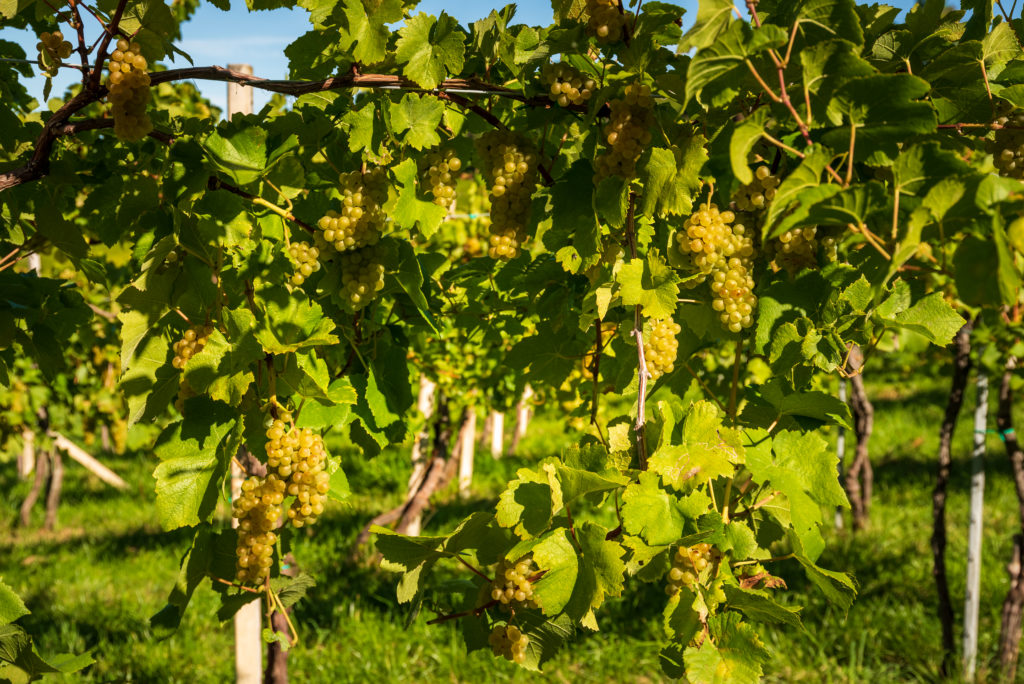 The charming county community of Kingsville located on the northern shore of Lake Erie is quickly becoming one of the regions most vibrant and desirable neighborhoods to live and visit. Hop on Essex county's wine trail and experience world class wines as you travel along the 42nd parallel that produces  the best grapes and wines in the world.
Our world class wineries attract the top culinary talent in the county. Home to the region's most talented chefs, Kingsville boasts a number of amazing restaurants that are taking advantage of the abundance of fresh grown local produce to create truly inspired dishes and a one of a kind dining experience.
Experience wine-tasting and dining that rivals the wine-making regions of northern California and central Italy right in your own neighborhood.